Voice Overs, Radio and TV Commercials, Automotive Spots and More
Need voiceover talent? Looking for professional audio production? You're in the right place. We work with hundreds of industry-leading voice actors, so you can rest assured that you will have the best possible voice for your project. We produce top quality voiceovers for radio and TV commercials, streaming ads, video projects, radio imaging and more.
Voiceover Services
Blue Streak Studios records, edits and mixes voiceover for TV and radio commercials, e-learning projects, business voiceovers, imaging, promos, content marketing, audiobooks and more. Need voiceover talent? Browse our pro voiceover talent by searching below or let us cast your vo for you. Direct your VO session via ISDN, ipDTL, Source Connect, Skype and phone, or talent can self-direct.
Audio Editing
–  and Production
Listen In
– and Direct VO Sessions
Our Voiceover Talent
Here are of a few of our top voiceover talents. Find more voiceover talent by clicking on Search Voices below.
Automotive Demo
Automotive Demo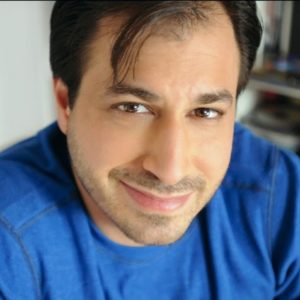 Commercial Demo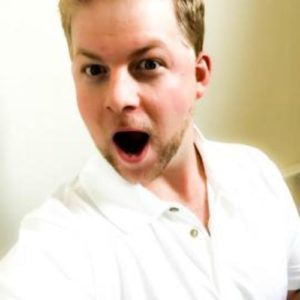 Commercial Demo
Commercial Demo
Our Clients
Honda
Nescafe
Acura
New  York  Lottery
Whole  Foods
Skyy  Vodka
Coca -Cola
Choice  Hotels
GM
Jack  Daniels
Amazon
Helfman   Maserati
Weather  Channel
Folgers
Honda of Greeley
Corona
Phil Long Honda
Starbucks
Allstar Chevrolet
Helfman Maserati
Autonation Honda 104th
Wendy's
Comcast
Northwest Honda
West Hills Honda
Powell Watson GMC
Nike
Squarespace
Joe's Crab Shack
Marriot
Acura Santa Barbara
BMW
D/FW Acura Dealers
Hulu
Maine Acura Dealers
Bayer
Volkswagen
Las Vegas Honda Dealers
Sephora
Valley Honda Dealers
South Florida Honda Dealers
Scotiabank
Blue Streak Blog
Helpful Voiceover Articles
What the Reviews Say
"Your automotive production blows me away! Just outstanding, both in terms of voice-over and editing. Crazy fast turn-times. I recommend Blue Streak unreservedly. We are really thankful for you guys making our car spots sound great!"
"My initial session to record a spot for my client was meant to be a one-off. I was so impressed with the standard of service that I went booked my next project with Blue Streak, and the next. I've been with them eleven years now."
"I wanted to drop you a brief but sincere couple of lines of thanks for all the hard work you put into making our TV voice overs such a success. Despite having a new brief thrown at you seemingly every other week"
Booking
Set up free voiceover auditions, book  audio production or get more information by emailing us at hello@bluestreakonline.com. Or call us at 1-800-868-1157.
Book Your Session
[contact-form-7 404 "Not Found"]